NEW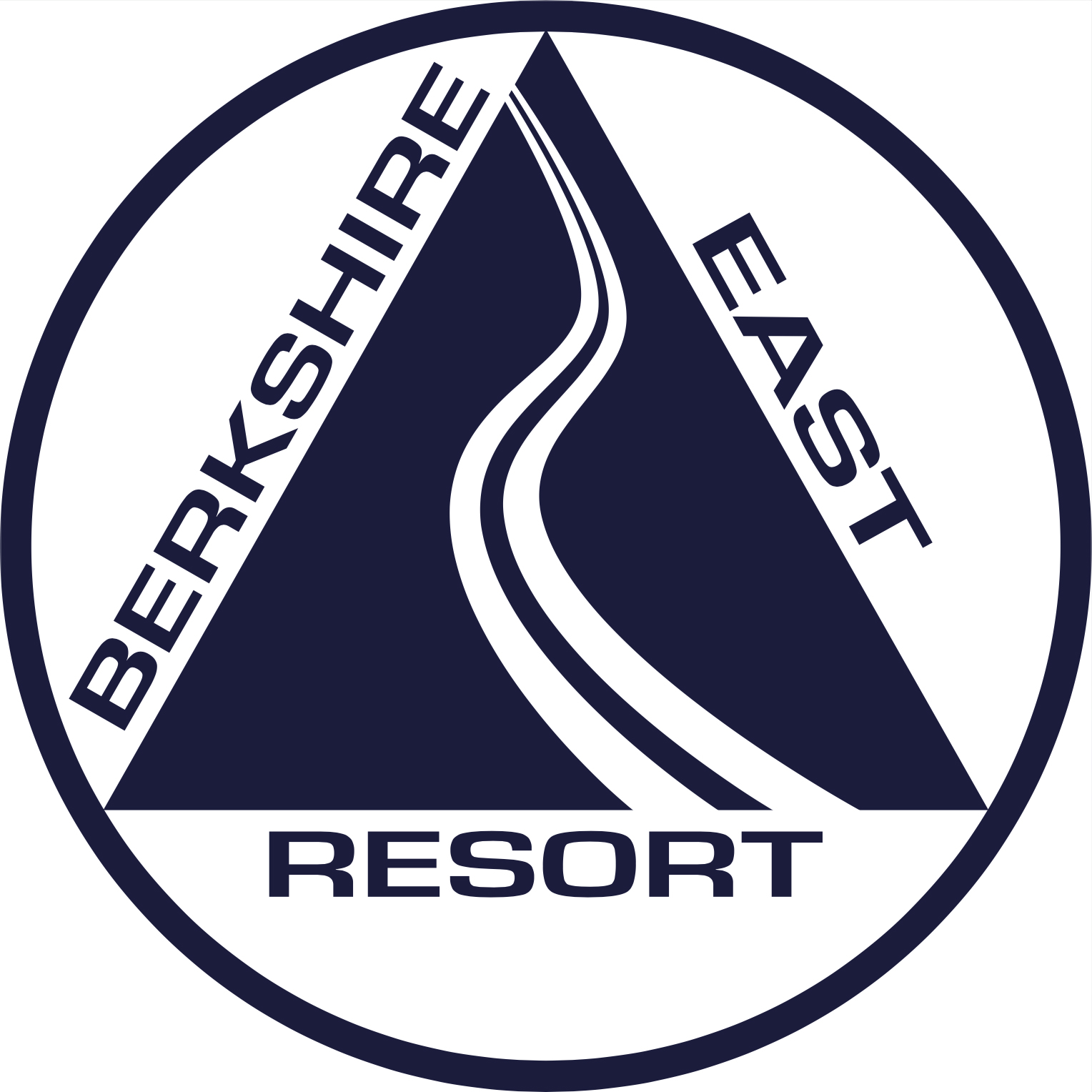 One Pass to the Aerial Adventure Park at Berkshire East Resort
Berkshire East Mountain Resort- Aerial Adventure Park
66 Thunder Mountain Road
Charlemont, MA
Retail: $40.00
Our Price: $20.00
This $40.00 Tri State Save purchase is good for one pass to the Aerial Adventure Park at Berkshire East Resort in Charlemont, MA. Can not be combined with any other offers. You CANNOT print your certificate to use for entrance to the park. You will be mailed your pass to use as entrance to the park via the U.S. Postal System. Tri State Save is not responsible in any way for the delivery of your purchase by the U.S. Postal System.
These are NON-PRINTABLE deals and will be mailed to you on the third business day following your date of purchase. This program is not responsible for delivery dates and times of the US Postal Service.
Berkshire East Mountain Resort- Aerial Adventure Park
Charlemont, MA
66 Thunder Mountain Road Charlemont, MA 01339 -
Show Map
The Aerial Adventure Park is a series of self-guided challenges in the trees with two courses to choose from. Each course is similarly conceived with platforms suspended from a gorgeous pine grove connected by Indiana Jones bridges, Tarzan swings, rolling zip-lines, TrueBlue free falls, and other challenging obstacles to navigate. After an initial instruction from our trained staff, this adventure allows you to move throughout the two courses at your own pace and at the level of difficulty you choose. While the self-guided component of the adventure enhances the experience, don't worry, our trained and friendly staff are there to assist you if needed.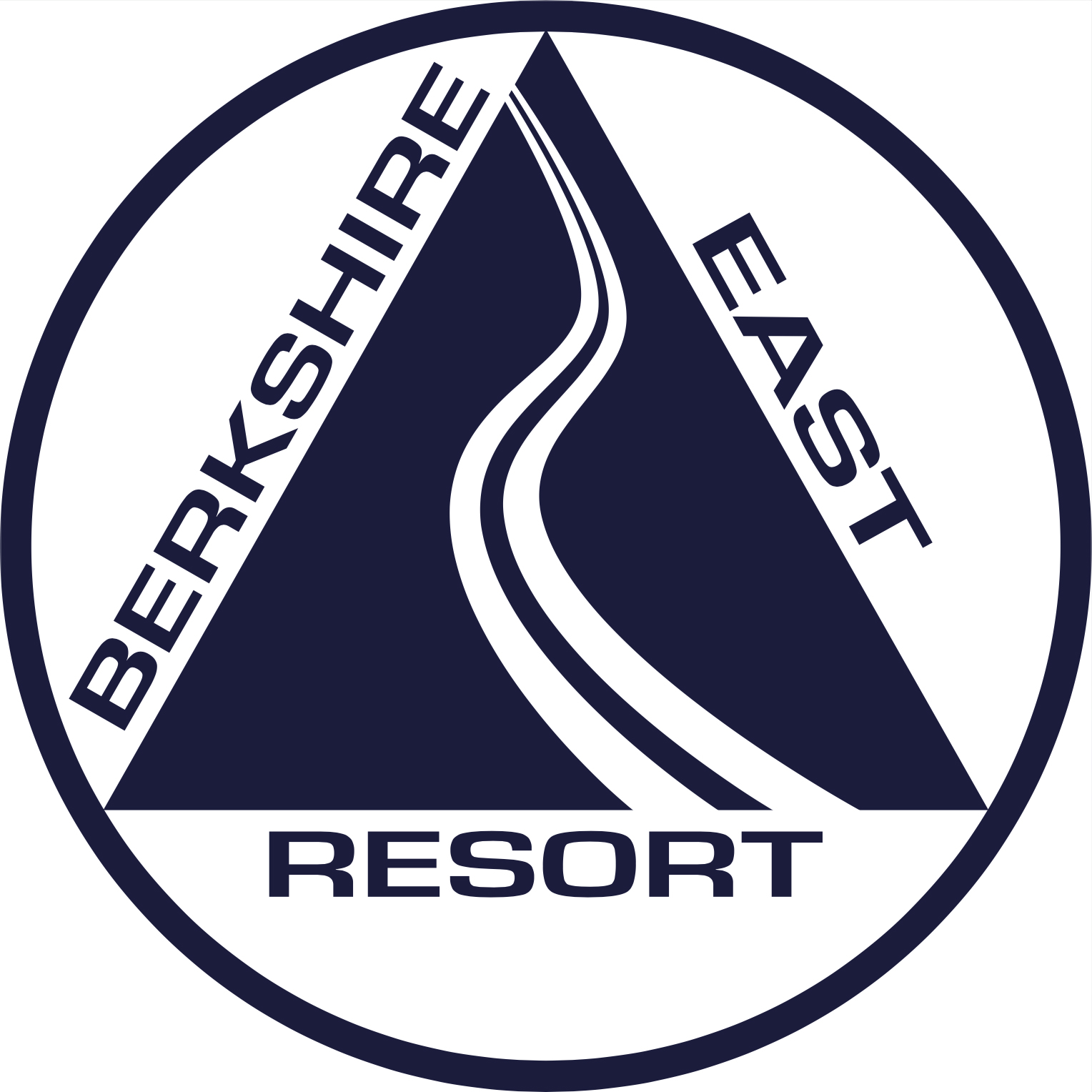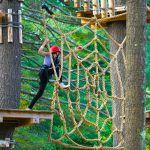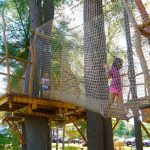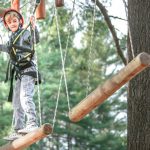 You May Also Like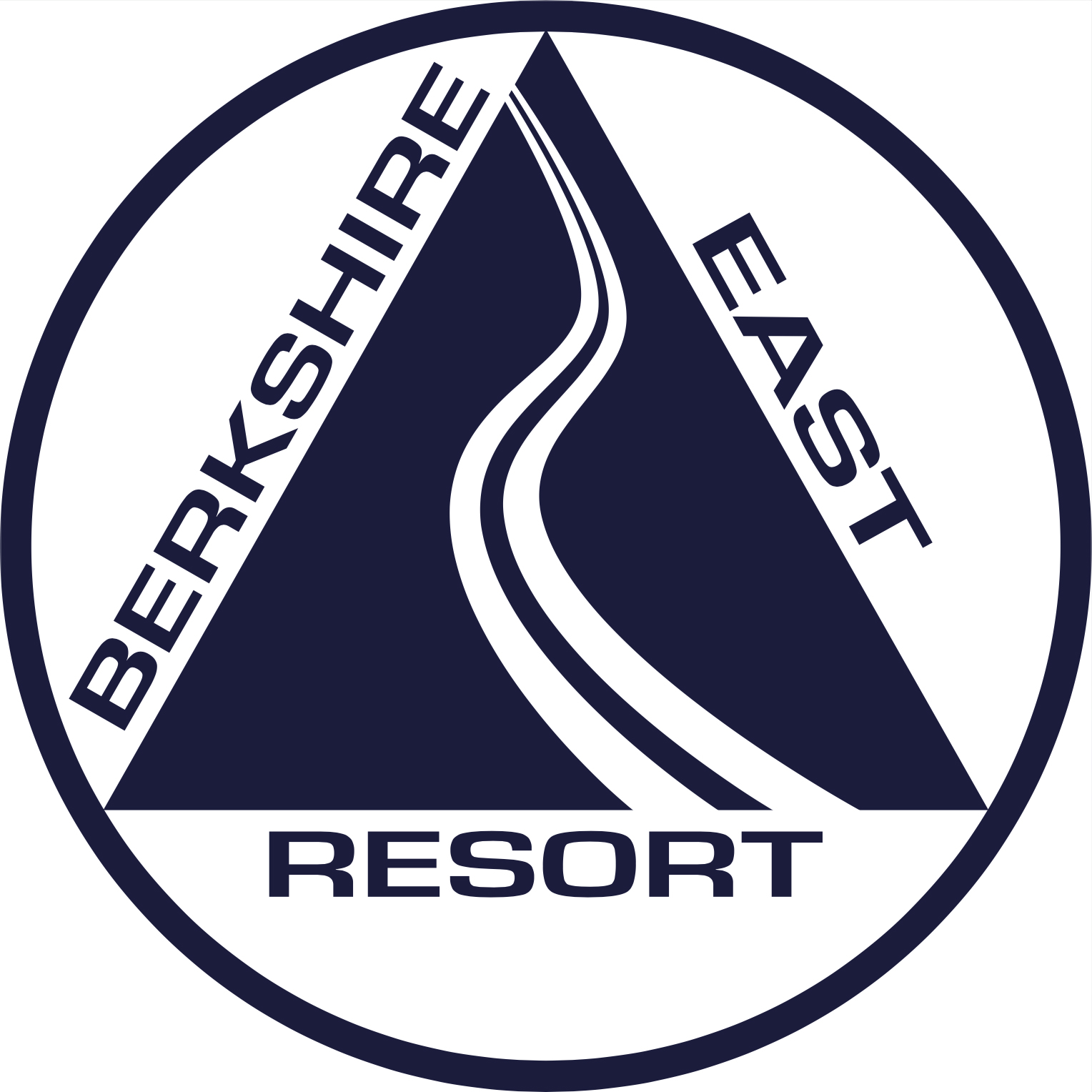 Sold Out