NEW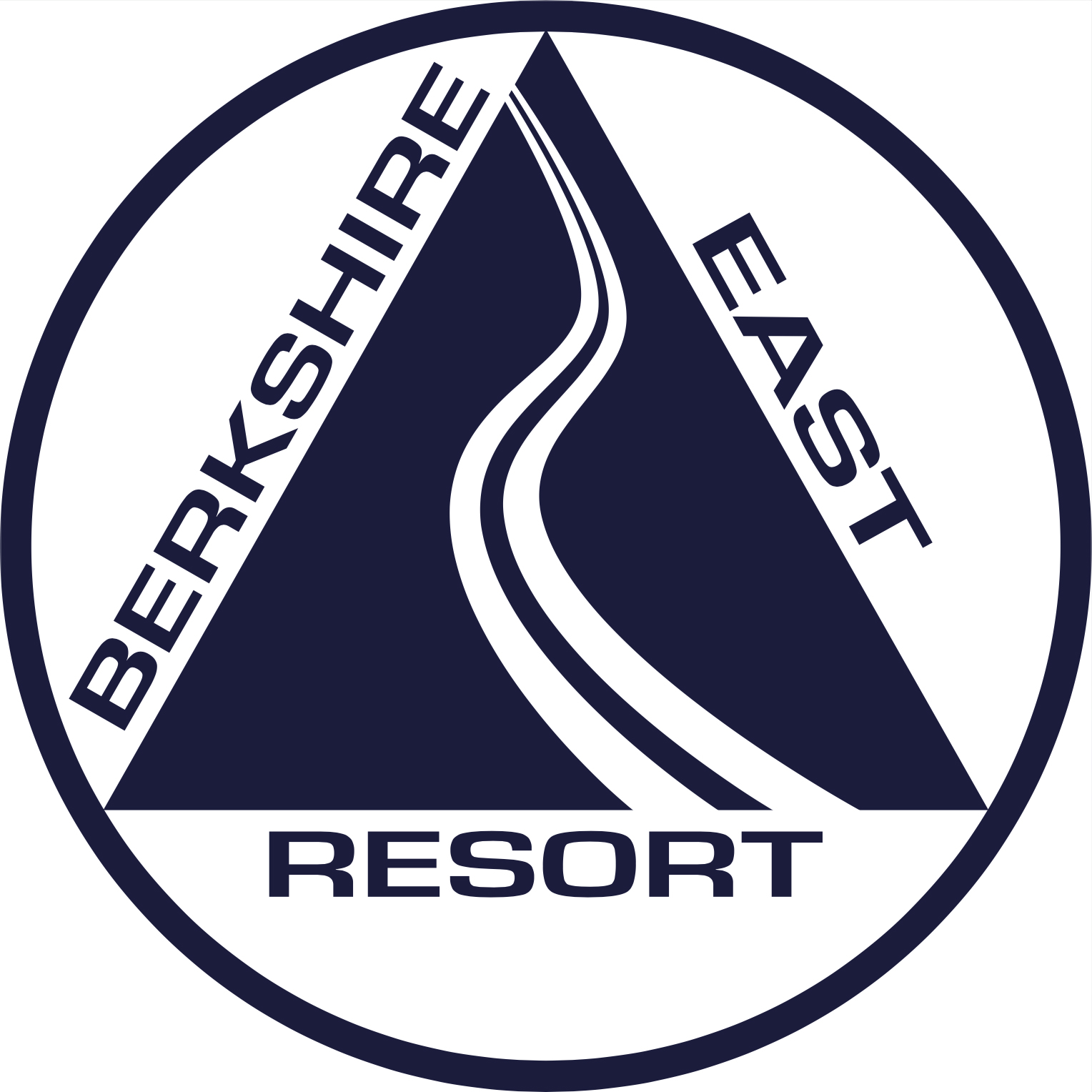 3 Rides On Thunderbolt Mountain Coaster
Berkshire East Mountain Resort- Thunderbolt Mountain Coaster
66 Thunder Mountain Road
Charlemont, MA
Retail: $45.00
Our Price: $22.50
This $45.00 Tri State certificate is good for 3 Rides on Thunderbolt Mountain Coaster at Berkshire East Mountain Resort in Charlemont, MA. Must be 9 and older. Can not be combined with any other offer. You CANNOT print your certificate to use for entrance to the park. You will be mailed your pass to use as entrance to the park via the U.S. Postal System. Tri State Save is not responsible in any way for the delivery of your purchase by the U.S. Postal System.
These are NON-PRINTABLE deals and will be mailed to you on the third business day following your date of purchase. This program is not responsible for delivery dates and times of the US Postal Service.
Berkshire East Mountain Resort- Thunderbolt Mountain Coaster
Charlemont, MA
66 Thunder Mountain Road Charlemont, MA 01339 -
Show Map
Think of it as a combination alpine slide and roller coaster. The Thunderbolt takes riders up 1,580 feet of up-track through the forest before the cart disengages and gravity takes over. The 3,870 feet of downhill track are designed with swooping turns, banked corners, rolling drops, and 360° turns. Each cart is equipped with its own braking system, allowing you to slow speeds to a comfortable pace or accelerate to G-Force inducing levels.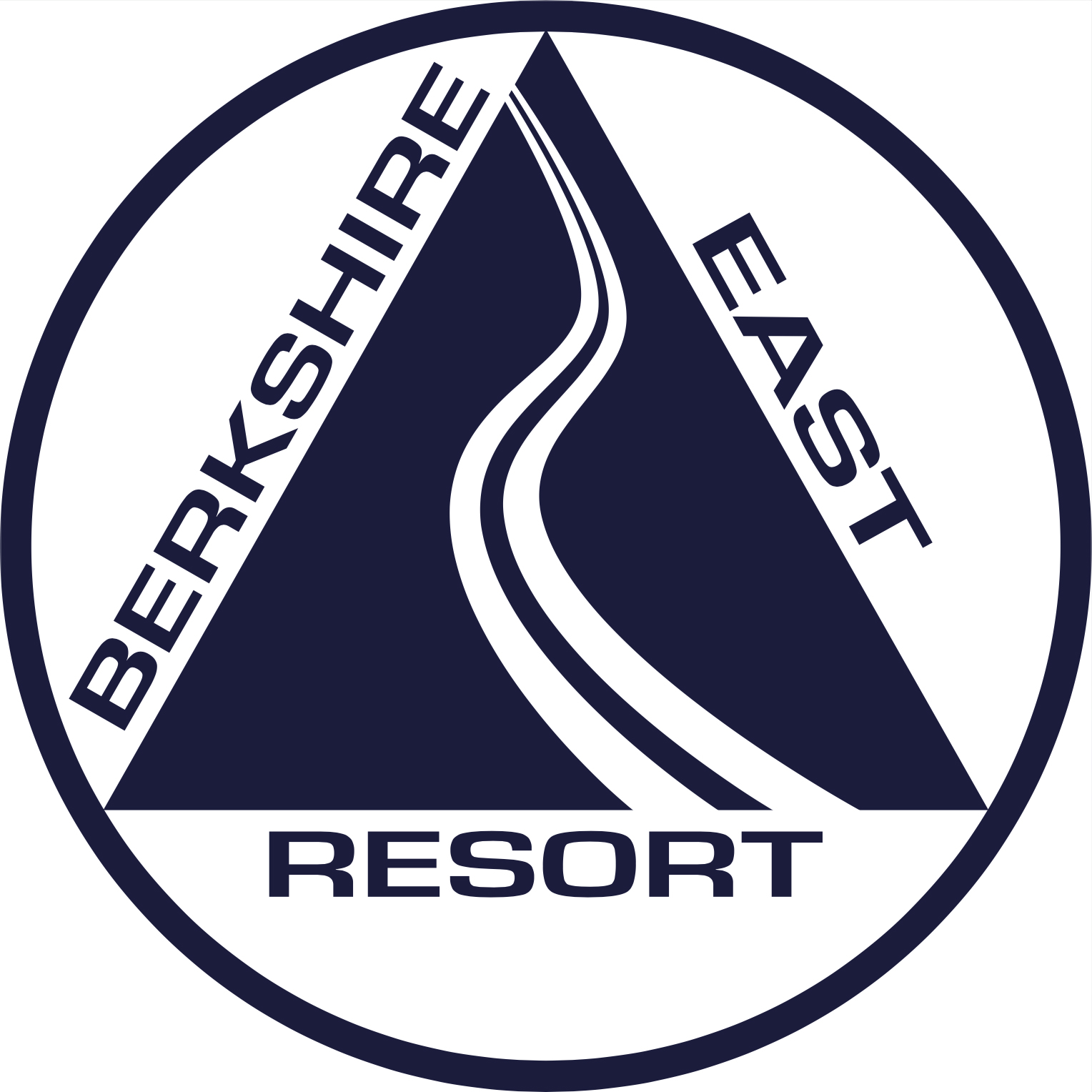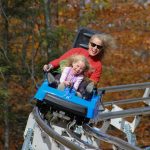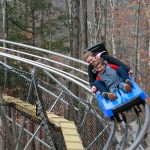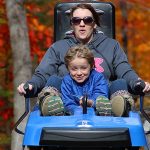 You May Also Like
Sold Out