NEW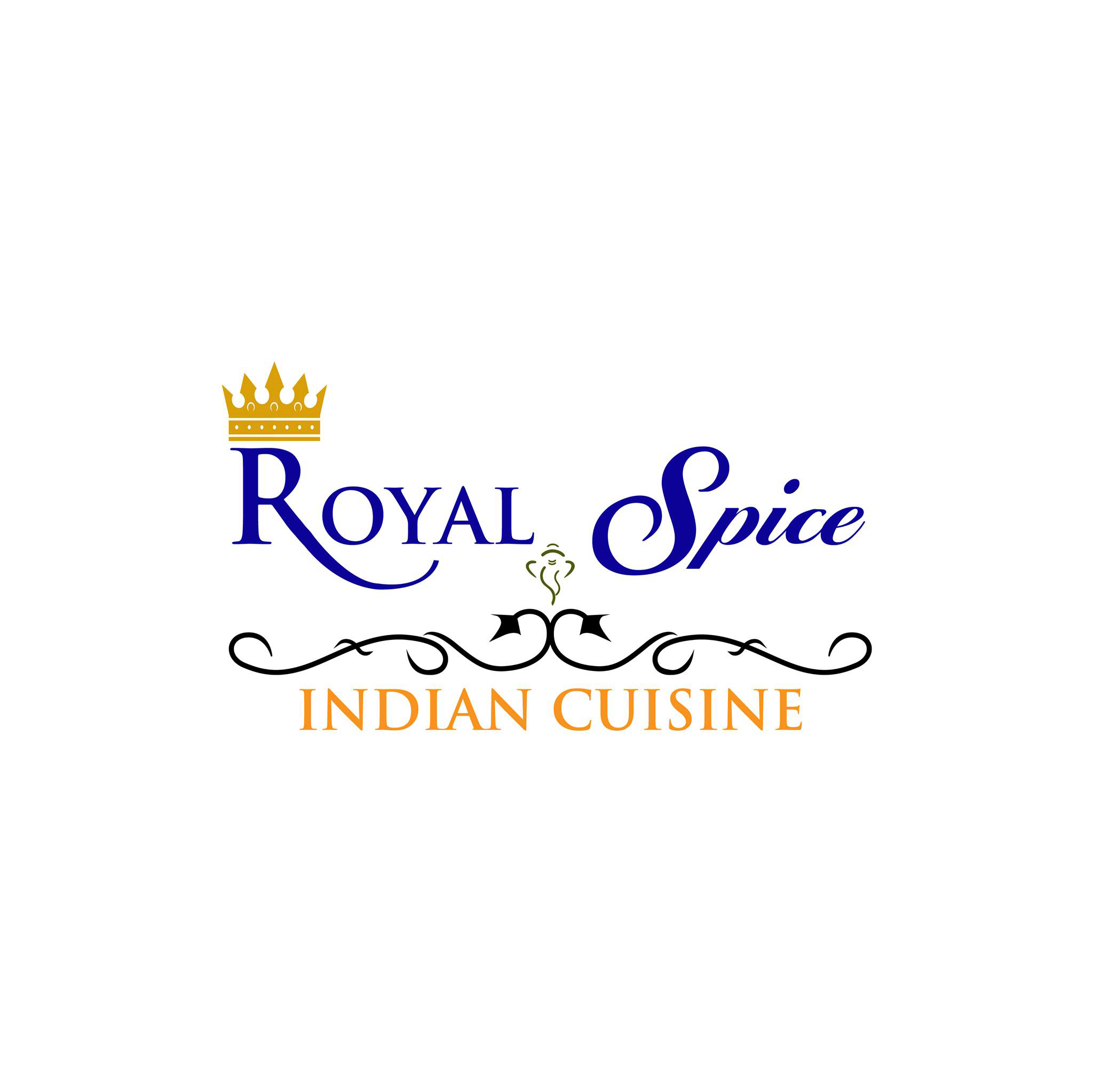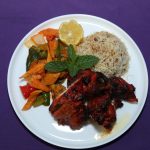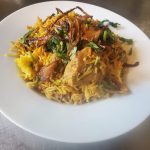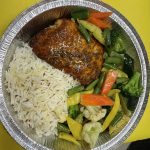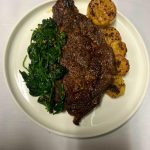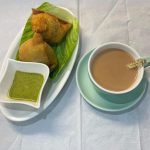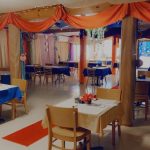 $25.00 Royal Spice Indian Cuisine Dining Certificate
Royal Spice Indian Cuisine
199 North Main Street
Troy, NH
Retail: $25.00
Our Price: $12.50
This $25.00 Tri State Saver certificate is good at Royal Spice Indian Cuisne, Troy, NH. Certificate can not be combined with any other offers, or used toward gratuity.
Royal Spice Indian Cuisine
Troy, NH
199 North Main Street Troy, NH 03465
Royal Spice serving delicious Indian cuisine. 199 North Street, Troy, NH. They deliver, have takeout, and cater.