NEW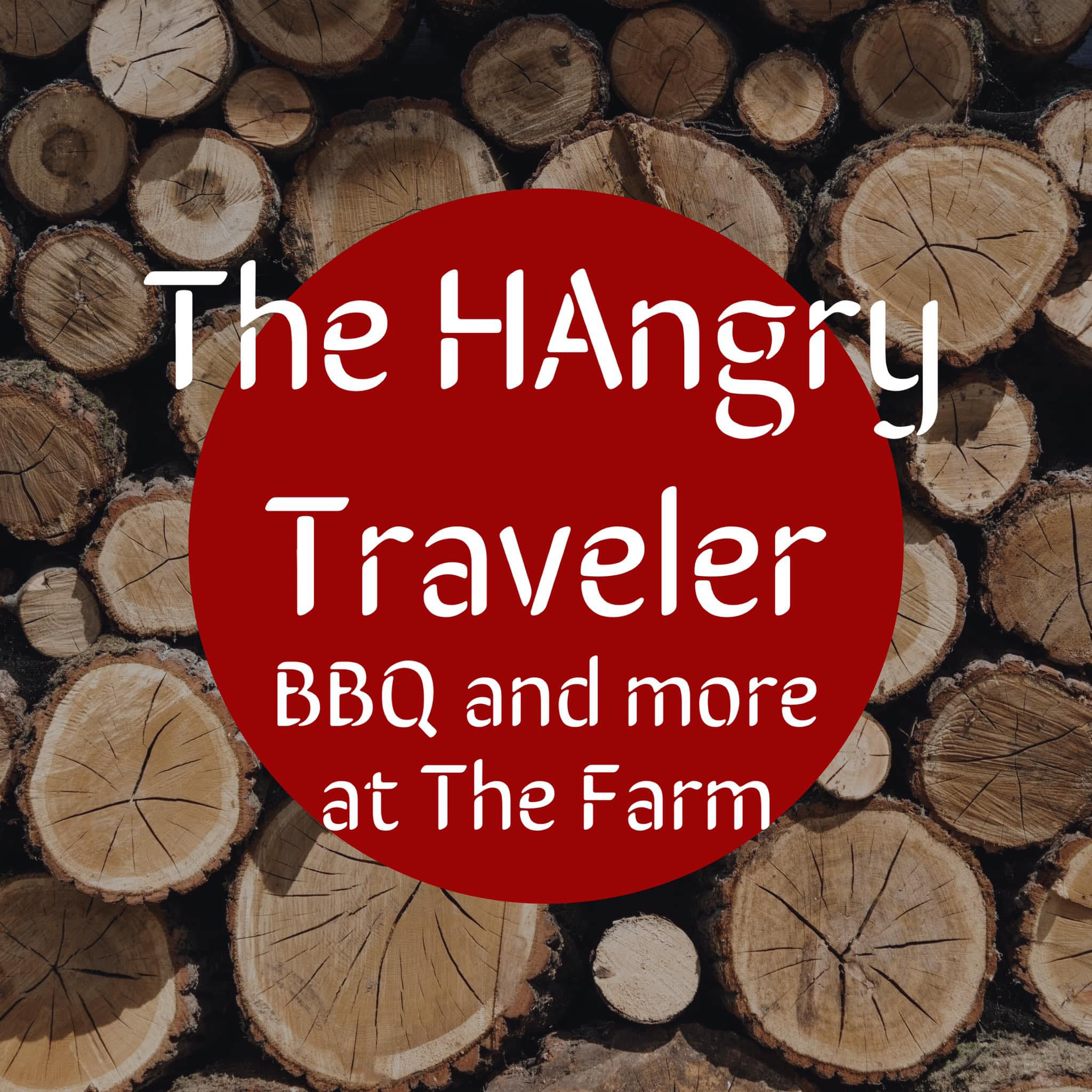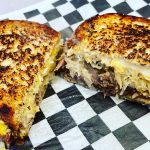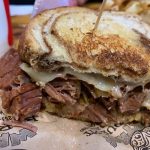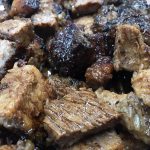 $25.00 Dining Certificate
The Hangry Traveler
580 Canal Street
Brattleboro, VT
Retail: $25.00
Our Price: $12.50
This $25.00 Tri State Save certificate is good at The Hangry Traveler, Brattleboro. Certificate can not be combined with any other offers, or used towards gratuity.
The Hangry Traveler
Brattleboro, VT
580 Canal Street Brattleboro, VT 05301 -
Show Map
Slow smoked BBQ and hand tossed artisan pizza located in the beautifully renovated Vermont Marketplace, just off Exit 1 in Brattleboro. Find a seat, scan our QR code to order, and you will get a text when your food is ready at our window! The awesome servers at Bar580 will take care of your beer, wine, cocktail and beverage needs. Make yourself comfortable at the bar, at a table or on our deck and a friendly person will be right over to take care of you.