Coming Soon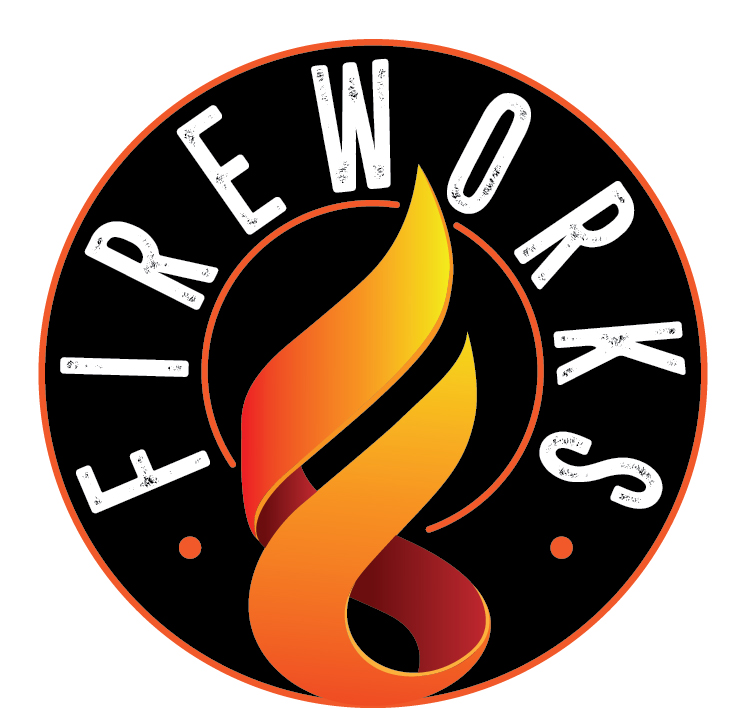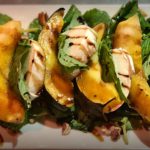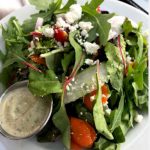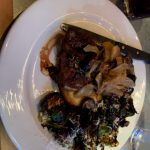 $25.00 Dining Certificate
Fireworks Restaurant
22 Main Street
Keene, NH
Retail: $25.00
Our Price: $12.50
Coming Soon!
48 Remaining
On Sale: Fri 12/15/2023 @ 10:00 am
This $25.00 Tri State certificate is good toward anything on the menu at Fireworks Restaurant, Keene. Cannot be combined with any other offers, or used toward gratuity.
Fireworks Restaurant
Keene, NH
22 Main Street Keene, NH 03435 -
Show Map
Fireworks restaurant is downtown Keene's favorite bistro! Serving honest and delicious food and drinks in a casual, contemporary space. Brick oven pizza – inspired cocktails, modern American cuisine. And stay tuned for some fantastic special events this winter! Fireworks Restaurant – Ignite the Fun!